Why Choose Our Firm

Our dedicated, award-winning attorneys have small-firm attention backed by big-firm resources.

Aggressive Representation

We want you to feel confident you have made the right decision in choosing our firm.

Client Testimonials

Many of our satisfied clients share their experience which proves our track record of success.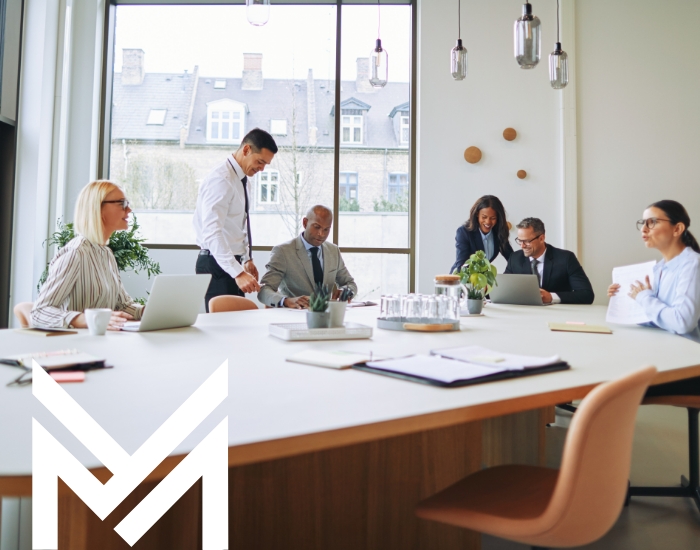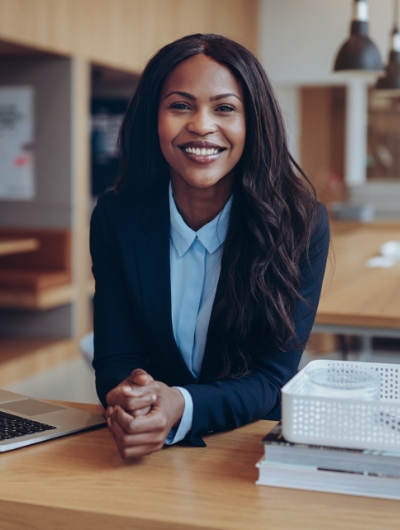 Indianapolis Employment Lawyers
Protecting Employees in Indiana, Kentucky, and Tennessee for Over 50+ Years
You work hard for your employer. It is reasonable to expect fair and just treatment in your workplace. Whether you are an hourly worker, contracted personnel, or salaried executive, you have a right to work in an environment free from discrimination and harassment. Regrettably, unprincipled employers are not above perpetuating or condoning behavior that harms their employees.
At Biesecker Dutkanych & Macer, LLC, our attorneys have more than 50+ years combined experience protecting the rights of mistreated employees. When your reputation, livelihood, and career are on the line, our dedicated employment attorneys can deliver the hard-hitting representation you need. Our firm offers tenacious and skilled advocacy to help you assert your employee rights and your future.
---
Contact us online or call us at (317) 537-9920 to schedule a free case evaluation.
---
Continue Reading
Read Less
Indianapolis

Evansville

Louisville

Nashville

Columbia
High Rated Counsel for Employees
Our attorneys focus exclusively on employment law. We are fully versed on the ins and outs of all current regulations as well as the tactics employers will commonly use to get around them.
Our team has routinely been recognized for their successful advocacy in labor and employment issues, earning the highly prestigious AV Preeminent Rating® by Martindale-Hubbell®.
Several of our lawyers have also been included in the Indiana Super Lawyers® Rising Stars℠ Edition multiple times, a testament to their superior legal skills and talents.
Regardless of your occupation, we can handle matters from commercial litigation to wrongful termination. We can litigate against a wide array of defendants, including:
State and local government agencies
Education districts
Small business owners
Major corporations
In addition to providing quality legal advocacy to employees throughout Indianapolis, we also serve clients in:
Customized Representation for Your Employment Legal Issue
As a boutique firm, we take tremendous pride in the close client-attorney relationships we are able to develop. We listen to your story, address your concerns, and learn your desired goals. At Biesecker Dutkanych & Macer, LLC, you won't get a one-size-fits-all approach. Instead, we work with you to develop the creative and customized strategies necessary to resolve your employment dispute in the most favorable way possible.
Asserting your rights as an employee and safeguarding your future is our primary concern. Our highly skilled team of employment attorneys in Indiana, Kentucky, and Tennessee consists of aggressive negotiators and dynamic litigators. We can deliver unwavering, powerful advocacy to hold unjust employers accountable.
Request a Confidential Case Evaluation
If you are considering filing a claim against a current or past employer in Indiana, Kentucky, or Tennessee, don't hesitate to contact our firm today! Our employment law firm can assess the details of your case and provide the compassionate legal guidance you deserve. We offer phone evaluations and keep all our client evaluations in the strictest of confidence. You deserve to be compensated for the physical, emotional, and financial harm caused by an unjust employer.
We offer legal counsel to confront a broad range of employment law concerns, including:
Discriminatory hiring practices
Unsafe working conditions
Work-related injuries or illnesses
Unjustified denial of family medical leave, health coverage, or COBRA benefits
Sexual, gender, or nationality harassment
Wrongful termination
---
Your story and your rights deserve to be heard in a court of law. Contact our Indianapolis employment law firm today and request your case evaluation.
---
Our Reviews
"Kyle and Lauren were beyond amazing."

Zach B.

"Kyle listened, respected, and considered everything I felt was important to my case."

D.P.

"Thanks for helping me with this lawsuit!"

M.G.
Recognized by prestigious organizations such as Super Lawyers and Martindale-Hubbell

Commitment to your long-term interests, to make sure you are ready for what lies ahead

Proactive approach that is thorough, professional, and prepared with extreme care

Proven track record of successful cases inside and outside of court

Results-oriented litigation that produces meaningful results

Personalized attention that only a small, close-knit firm like ours can offer