 PROVIDING CUSTOMIZED SOLUTIONS FOR FAMILY & EMPLOYMENT LAW MATTERS
We Get Results In & Out of the Courtroom
At Biesecker Dutkanych & Macer, LLC, our team of Evansville attorneys have more than 50 years of combined experience in handling family law and employment law cases.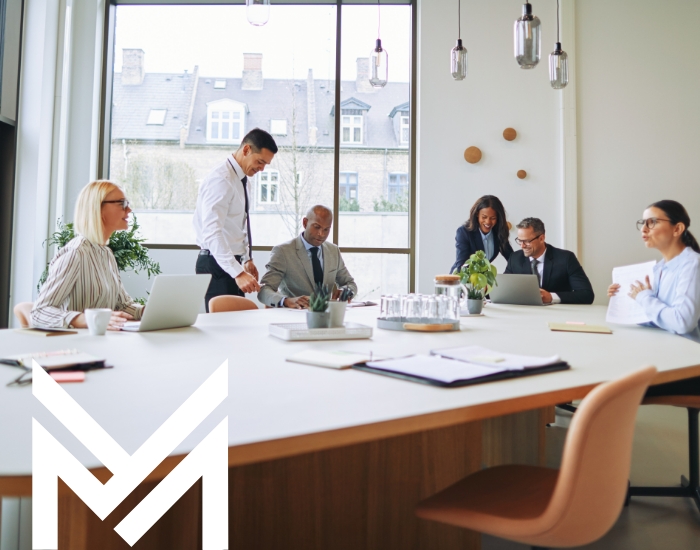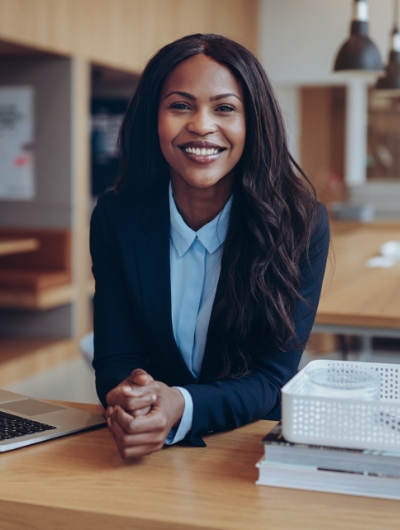 Family & Employment
Lawyers in Evansville
If you have been looking for a law firm to help you with an employment or family law matter, you can consider your search complete. At Biesecker Dutkanych & Macer, LLC, our legal team of Evansville attorneys has an established reputation for being aggressive and persistent when it comes to protecting the rights of our clients. With 50+ years of collective experience to our name, we wish to effectively and efficiently find a solution that is customized to fit your specific needs and goals.
Continue Reading
Read Less
Evansville Family & Employment Law
Crafting Creative Strategies for Family Law Cases
Customized Family Law Solutions
Family law cases are often emotionally charged situations that require clear-headedness and reliable legal guidance. Our firm can provide you with the unwavering support and well-versed counsel you need to make smart decisions on behalf of your entire family. We assist clients with family law cases related to divorce, child support, custody, visitation, guardianship, adoption, and more. No matter what your situation entails, we will do everything possible to ensure your rights and interests remain protected.
Because every family law matter is different, we implement creative and unique legal strategies for each case in our care. We will keep you informed regarding the progress of your case and take care of all the details so you don't have to worry. There's a reason why we have been selected for inclusion in the Super Lawyers® list multiple times—an honor deemed for only 5% of attorneys in every state! We have been helping families resolve their disputes for over 20 years, since 1997.
---
If you are looking for Evansville attorneys to help you navigate family law and employment law issues, contact Biesecker Dutkanych & Macer, LLC at (812) 496-3071.
---
Fighting for Workers' Rights
As employment lawyers in Indiana, we also handles employment law cases, including those involving discrimination, wrongful termination, and unpaid wages and overtime. As an employee, you have rights that must be protected and respected. We believe that when a client's rights have been violated, justice needs to be restored. Should you choose to hire our firm, we will take legal action on your behalf and do whatever it takes to obtain a positive case outcome for you.
Need More Information?
Call us at Biesecker Dutkanych & Macer, LLC Today.
We understand that dealing with an unresolved legal issue can lead to hesitation fueled by fear and concern. Our legal team would be happy to provide you with the answers and legal insight you need in order to successfully move forward. Regardless of the complexity of the situation, Biesecker Dutkanych & Macer, LLC is prepared to guide you, every step of the way.
Serving clients in Vanderburgh County and Warrick County, including the cities of Evansville, Newburgh, Boonville, and Chandler.
Recognized by prestigious organizations such as Super Lawyers and Martindale-Hubbell

Commitment to your long-term interests, to make sure you are ready for what lies ahead

Proactive approach that is thorough, professional, and prepared with extreme care

Proven track record of successful cases inside and outside of court

Results-oriented litigation that produces meaningful results

Personalized attention that only a small, close-knit firm like ours can offer