 SAFEGUARD YOUR WELL-BEING, YOUR REPUTATION, AND CAREER
We're Ready to Hear Your Story
If you have been treated unfairly by your employer, you deserve to be heard. We are ready to hear your story and explore your available legal options with you.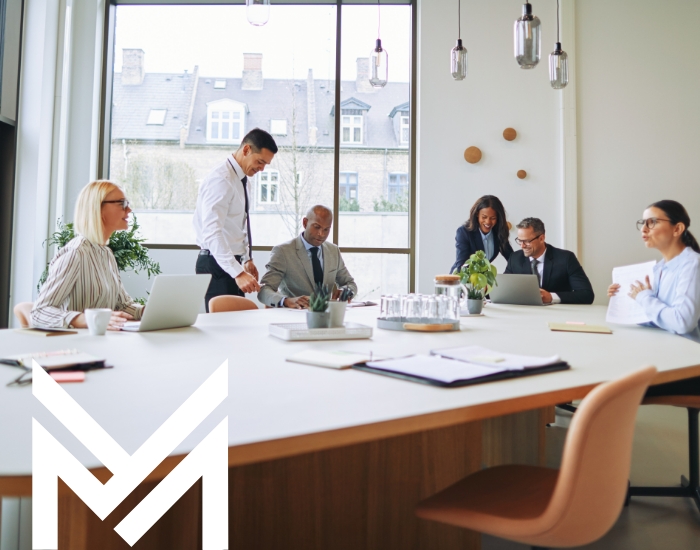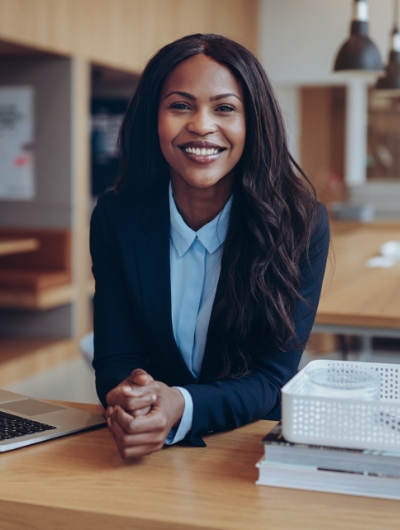 Employment Law Attorneys in Columbia, MO
Aggressively Fighting for Employees' Rights
Navigating an unhealthy work environment is a trying experience. An unfair workplace can be disheartening, from dealing with harassment or discrimination to getting poor pay and benefits. Nobody should put up with such a setting.
You are not alone if you have experienced unfair treatment at work. You have legal protections, and an experienced employment lawyer can help you navigate the procedure. Our devoted Columbia employment attorneys at Biesecker Dutkanych & Macer, LLC are committed to providing sympathetic and effective legal representation. We work hard to uphold your rights and support you in accomplishing your objectives.
Continue Reading
Read Less
Columbia, MO Employment Law
Dedicated Legal Representation to Protect Columbia Employees
For over over a decade, Biesecker Dutkanych & Macer, LLC has been laser-focused on safeguarding employees' rights. Our dedicated employment lawyers in Columbia possess a thorough comprehension of employment laws and regulations. We are unwavering in our commitment to assisting employees who have encountered various workplace challenges such as discrimination, harassment, retaliation, wrongful termination, and more. Our philosophy centers around holding employers accountable for their treatment of employees.
From addressing payroll disputes to handling cases of sexual harassment, our adept litigators have navigated a wide spectrum of employment law claims. Whether we negotiate a just settlement or proceed to litigation, the legal team at Biesecker Dutkanych & Macer, LLC is tirelessly working toward a favorable resolution on your behalf.
Our legal actions have spanned individuals, corporations, and entities, including state and local governments, employers across all sectors, and educational agencies.
Opt for a Respected Firm to Defend Your Career
Our Columbia, MO employment law attorneys have earned prestigious professional accolades within the legal community. Recognized as outstanding professionals dedicated to safeguarding our clients' best interests, our efforts have not gone unnoticed by peers and former clients.
At Biesecker Dutkanych & Macer, LLC, we firmly believe that every employee deserves a fair and just workplace. Our seasoned attorneys boast a proven track record of achieving favorable outcomes for a variety of employment law issues, including employee rights, discrimination, harassment, retaliation, wrongful termination, and wage and hour disputes.
Select Our Distinguished Law Firm
With a combined experience that spans decades years, our distinguished employment law firm boasts an impressive record of resolving numerous employment law disputes for clients in Columbia and across Missouri. Regardless of your employment status, whether an hourly worker, independent contractor, or high-level executive, your entitlement to a secure and equitable work environment is paramount.
Our unyielding dedication to offering the highest caliber of legal advocacy for Indianapolis employees has garnered recognition through:
AV Preeminent® Peer Review Rating from Martindale-Hubbell®
Multiple appearances in the Indiana Super Lawyers® Rising Stars℠ Edition
Inclusion in the Indiana Super Lawyers® listings
At Biesecker Dutkanych & Macer, LLC, our reputation as a formidable presence, both within and beyond the courtroom, distinguishes us from other employment law firms. By selecting our distinguished firm, you can have full confidence that you are partnering with an employment law team of adept and well-informed attorneys who will wholeheartedly champion your rights and ensure your employer is held accountable for any workplace mistreatment you may have endured.
Contact us online or call (317) 537-9920 to make an appointment with seasoned employment law lawyers in Columbia at Biesecker Dutkanych & Macer, LLC.
Recognized by prestigious organizations such as Super Lawyers and Martindale-Hubbell

Commitment to your long-term interests, to make sure you are ready for what lies ahead

Proactive approach that is thorough, professional, and prepared with extreme care

Proven track record of successful cases inside and outside of court

Results-oriented litigation that produces meaningful results

Personalized attention that only a small, close-knit firm like ours can offer