 SAFEGUARD YOUR WELL-BEING, YOUR REPUTATION, AND CAREER
We're Ready to Hear Your Story
If you have been treated unfairly by your employer, you deserve to be heard. We are ready to hear your story and explore your available legal options with you.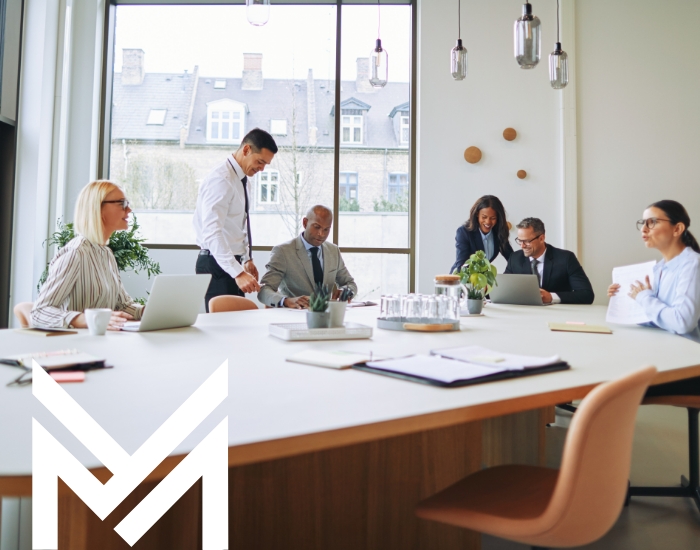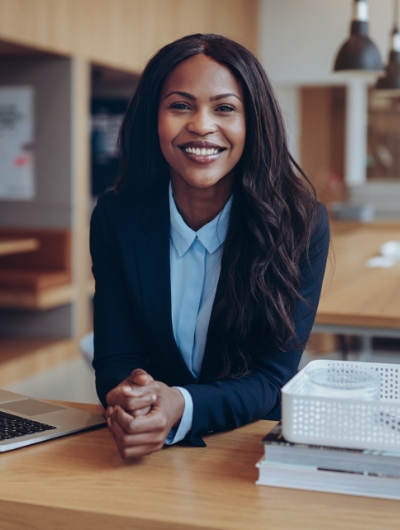 Employment Lawyers in Indianapolis
Fighting for Your Rights
Navigating a toxic work environment can be an insidious and demoralizing experience. Whether it's experiencing harassment, discrimination, or receiving inadequate pay and benefits, the consequences of an unjust work environment can take a serious toll. No one deserves to work in a place where they feel unsafe, undervalued, or bullied.
If you have experienced unfair or unjust treatment in your workplace, know that you don't have to handle this situation alone. There are laws in place to protect you, and an experienced employment lawyer can help you exercise those rights. At Biesecker Dutkanych & Macer, LLC, our experienced Indianapolis employment attorneys are passionate about providing compassionate and effective legal representation to protect your rights and help you achieve your goals.
Continue Reading
Read Less
Dedicated Legal Representation for Employees in Indianapolis
For more than a decade, Biesecker Dutkanych & Macer, LLC has been focused exclusively on protecting the rights of employees. Our committed Indianapolis employment lawyers have a thorough understanding of employment laws and regulations and are dedicated to helping employees who have experienced discrimination, harassment, retaliation, wrongful termination, and other workplace-related issues. We firmly believe in holding employers accountable for mistreating their employees.
At Biesecker Dutkanych & Macer, LLC, we believe that every employee deserves the right to a fair and just workplace. Our experienced attorneys have successfully represented employees in a wide range of employment law matters, and we have a proven track record of achieving favorable outcomes for our clients.
Our team of Indianapolis employment lawyers is well-versed in all aspects of employment law, including:
Employee rights
Discrimination
Harassment
Retaliation
Wrongful termination
Wage and hour disputes
Choose Our Award-Winning Firm
With more than 50+ years of collective experience, our award-winning employment law firm has successfully resolved countless employment law disputes for clients in Indianapolis and throughout Indiana. Whether you are an hourly worker, independent contractor, or high-level executive, you have a right to a safe and fair work environment.
Our passionate commitment to providing the highest quality of legal advocacy for Indianapolis employees has been recognized by:
AV Preeminent® Peer Review Rating by Martindale-Hubbell®
Inclusion in the Indiana Super Lawyers® Rising Stars℠ Editions multiple times
Inclusion in the listing of Indiana Super Lawyers®
At Biesecker Dutkanych & Macer, LLC, our reputation as a formidable force both inside and outside of the courtroom sets us apart from other employment law firms. When you choose our award-winning firm, you can rest assured that you are working with a team of skilled and knowledgeable attorneys who will fight tirelessly to protect your rights and hold your employer accountable for any mistreatment you have experienced on the job.
Call Biesecker Dutkanych & Macer, LLC Today
Taking action to keep your employer accountable for their unfair or unjust actions can be intimidating and overwhelming, but it's important to keep in mind that your rights as an employee deserve protection. That's why we are committed to providing our clients with passionate and capable advocacy when they need it most. We work tirelessly to ensure that your voice is heard, and your rights are protected.
If you have experienced unfair treatment in your workplace and think you might have a claim against your employer, don't hesitate to reach out to our team of Indianapolis employment attorneys to schedule a phone evaluation of your case. We will listen to your situation, help you understand your options, and determine the best course of action to protect your rights.
---
Call our office or fill out our online form to schedule your consultation.
---
Recognized by prestigious organizations such as Super Lawyers and Martindale-Hubbell

Commitment to your long-term interests, to make sure you are ready for what lies ahead

Proactive approach that is thorough, professional, and prepared with extreme care

Proven track record of successful cases inside and outside of court

Results-oriented litigation that produces meaningful results

Personalized attention that only a small, close-knit firm like ours can offer