 WE PREPARE FOR TRIAL FROM DAY ONE TO COVER ALL POSSIBLE ANGLES
We Get Results In & Out of the Courtroom
We realize that each case is different and requires a specific strategy to get the best result for you.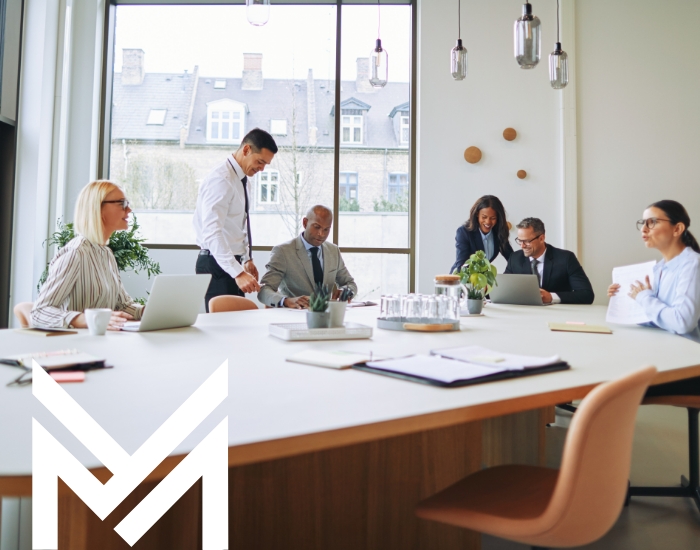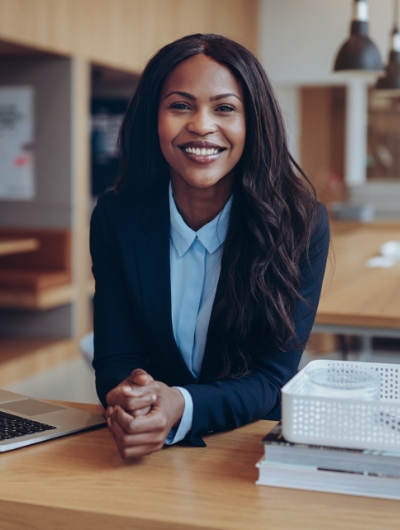 Louisville Employment Attorneys
Skilled. Aggressive. Effective.
No one ever expects to be treated poorly or unjustly at their workplace. Regardless of where you are employed or what industry you are involved in, you come to work with the presumption that you will be treated fairly and humanely. Unfortunately, this is not always the case.
When the unthinkable occurs, you will need to work with our Louisville employment lawyers at Biesecker Dutkanych & Macer, LLC. We know that your very livelihood and your reputable career could be in jeopardy. With our results-oriented approach to legal representation, you can be confident that we are working proactively at all ends to help you achieve a favorable result.
Continue Reading
Read Less
Protecting Employees Throughout Kentucky
From payroll disagreements to sexual harassment claims, our skilled litigators have handled all types of claims related to employment law. Whether we are able to sit down and negotiate a fair settlement in your favor or we are forced to litigate your matter, the legal team at Biesecker Dutkanych & Macer, LLC is here to achieve a positive resolution on your behalf.
We have taken legal action against individuals, corporations, and other entities such as:
State and local governments
Employers from all sectors
Education agencies
Choose a Recognized Firm to Fight for Your Livelihood
Our attorneys have achieved some of the most notable professional honors within the legal community. As exceptional professionals who are devoted to protecting our clients' best interests, our efforts have not gone unrecognized by colleagues and our satisfied former clients as well.
Our Louisville employment lawyers have the following recognitions:
Ben Aylsworth was selected for the Indiana Super Lawyers® Rising Stars℠ Edition of 2015 and 2016
Andrew Dutkanych was selected for the Indiana Super Lawyers® Editions for 2015 through 2020, and received the BV Distinguished® Rating by Martindale-Hubbell®
Kyle F. Biesecker was selected for inclusion in the Indiana Super Lawyers® Editions for 2015 through 2020, and has earned the highly prestigious AV Preeminent® Rating by Martindale-Hubbell®
There are few things that give us more pleasure than taking a stand for your rights. When injustice within the workplace has cost you your livelihood or your career, then you must speak with our firm immediately. We exist to take action and we do not hesitate to fight aggressively for you.
Call Biesecker Dutkanych & Macer, LLC today!
If you suspect that you may have a claim involving a former employer or if you would like to speak with someone privately about a current employer, do not hesitate to seek counsel from our compassionate legal team. Our Louisville employment attorneys provide all of our prospective clients with phone evaluations. By speaking with you directly, we can learn more about your case and we would be happy to inform you of the various legal options you may have at this time.
---
Your story and your rights deserve to be heard in a court of law. Contact our Louisville employment law firm today and request your case evaluation.
---
To better serve our clients, we offer our services from our offices located in Kentucky, as well as in Evansville, Indiana , Nashville, Tennessee, and also in Metro Detroit, Michigan.
Recognized by prestigious organizations such as Super Lawyers and Martindale-Hubbell

Commitment to your long-term interests, to make sure you are ready for what lies ahead

Proactive approach that is thorough, professional, and prepared with extreme care

Proven track record of successful cases inside and outside of court

Results-oriented litigation that produces meaningful results

Personalized attention that only a small, close-knit firm like ours can offer